Best fonts for resume
When you want to get a job, you need to make a good first impression. How? Through your resume.
Choosing a font that is as readable as possible in any format and at the same time shows your best sides is crucial. Choose the wrong font and your resume may end up in a trash can, despite your skills and experience. Therefore, it is very important to have a resume that looks professional and well-organized. Unfortunately, we can't go back and make the first impression again. Everyone has only one chance. Don't miss it!
We have compiled the 9 best fonts for your resume based on the opinions of career experts.
1. GARAMOND FONT


Garamond is a great alternative to the overused Times New Roman. The classic serif font, named after the 16th-century French designer Claude Garamont, is "a great choice for academic resumes and for those with years' worth of work experience," wrote Cleverism.
2. GILL SANS FONT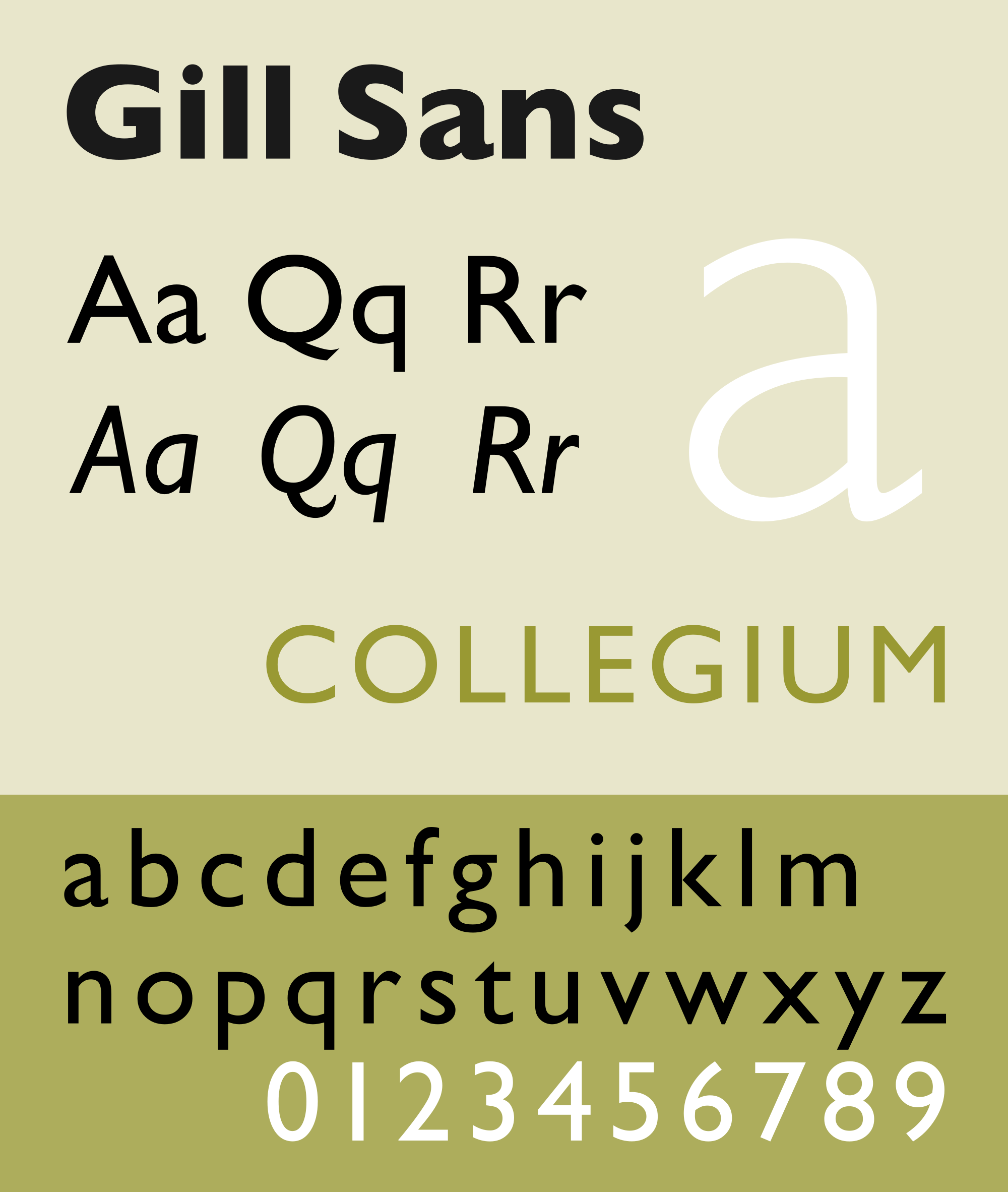 A simple sans-serif font used throughout the UK (for example, by the BBC) will give your resume a classic and modern look.
3. CONSTANTIA FONT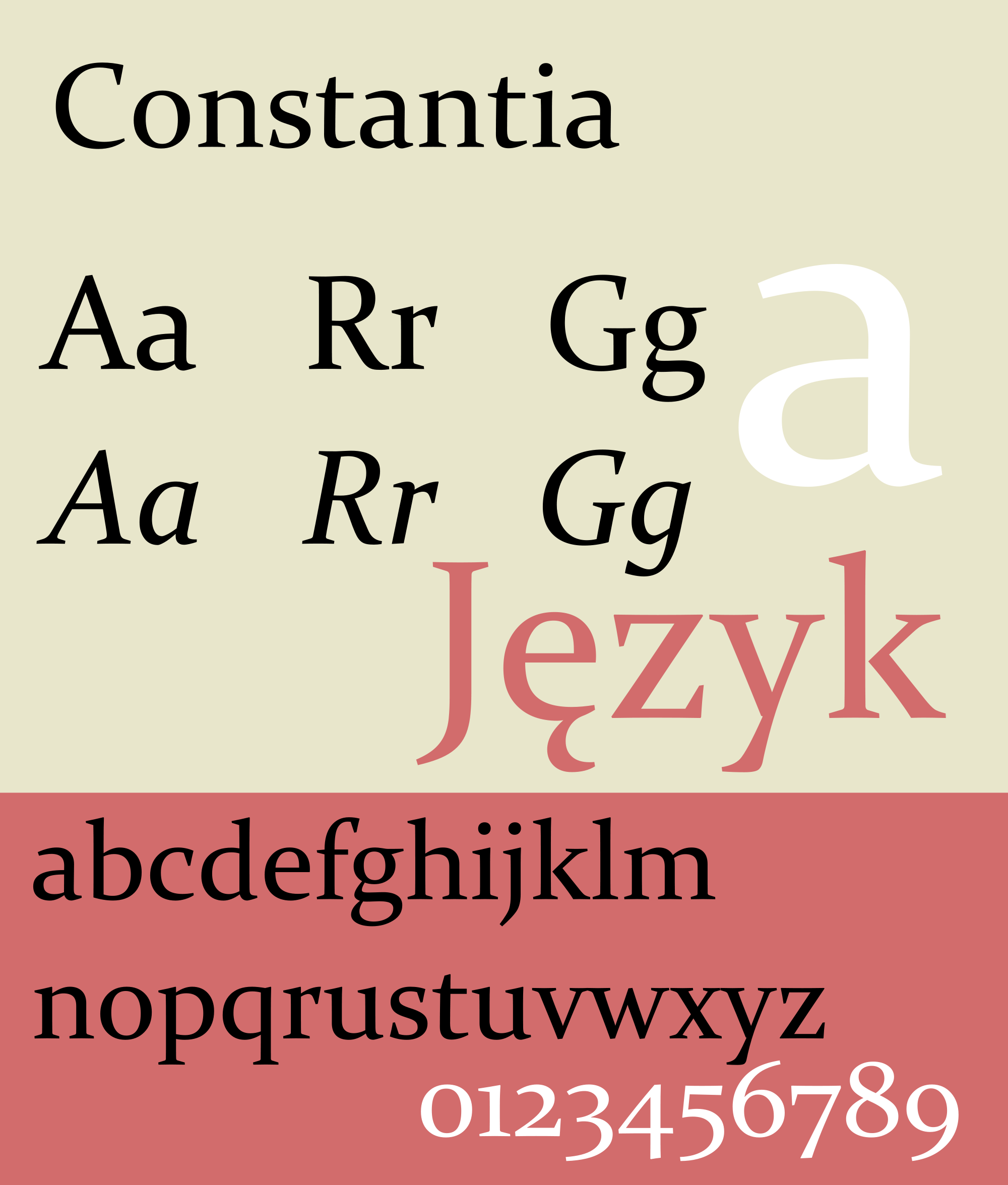 Constantia is more rounded and friendly than other serif fonts. It's perfectly suitable for using both on-screen and in printed documents.
4. DIDOT FONT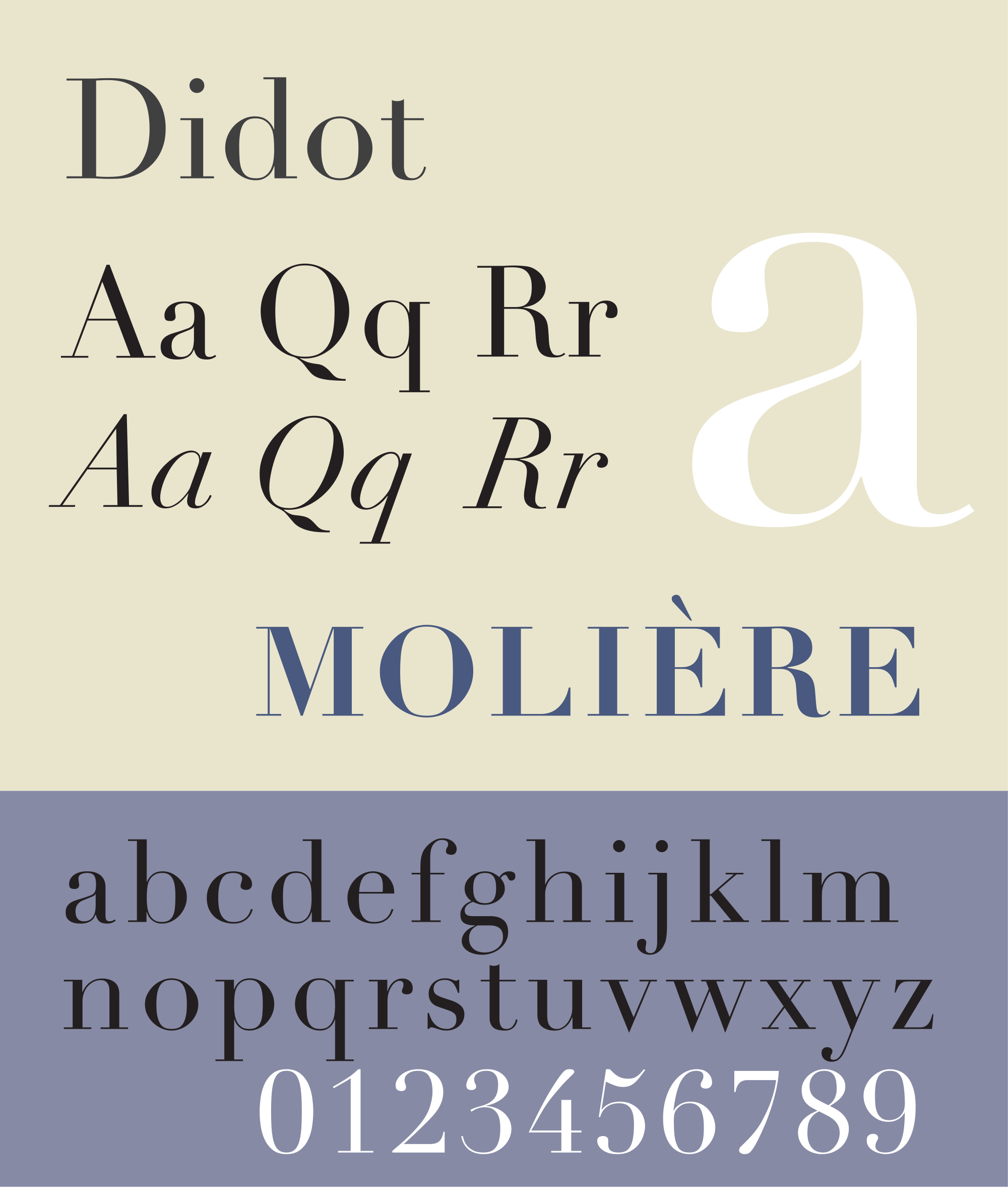 An elegant font created during the Enlightenment and the reign of Marie Antoinette. Didot can give style to your resume, so it is very popular in fashion industries. For example, Ralph Lauren and Marks & Spencer use this font on their websites.
5. CAMBRIA FONT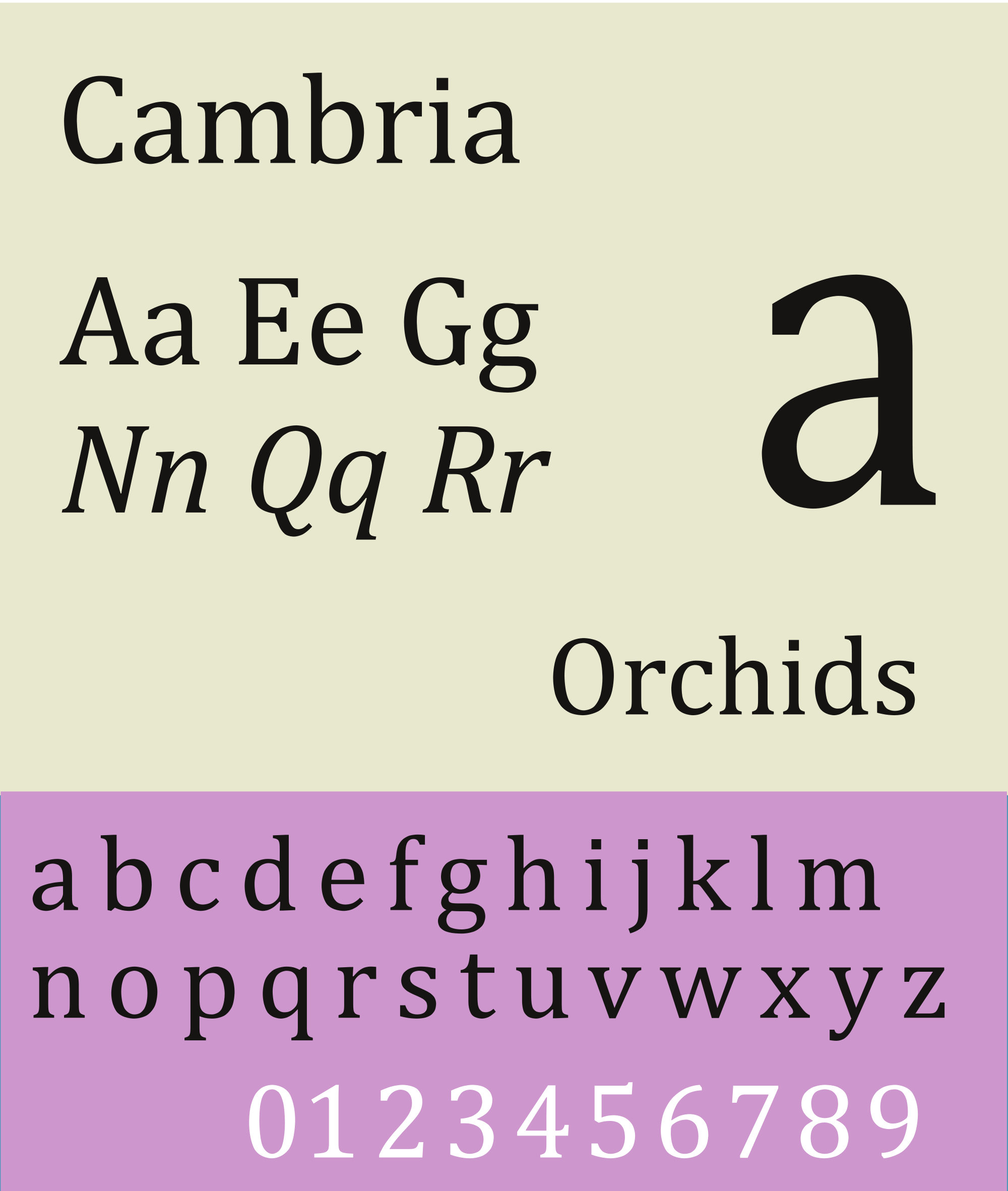 As a more traditional option, Cambria, a serif font, is suitable for both online and printed resumes.
6. LATO FONT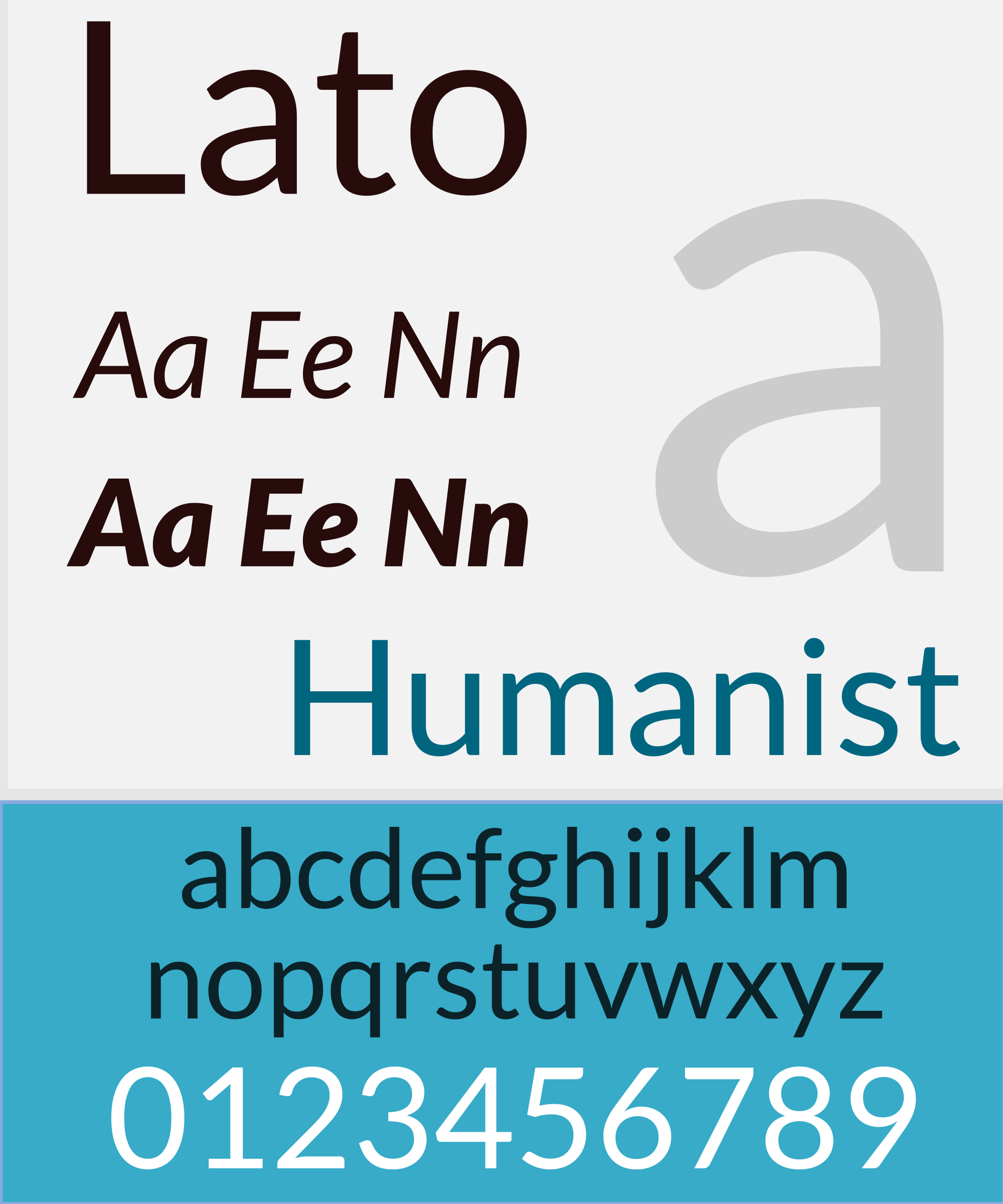 The sans-serif LATO font, designed by Polish designer Łukasz Dziedzic, has both serious and friendly qualities. The dual nature of the font evokes a sense of summer, after which it is named.
7. CALIBRI FONT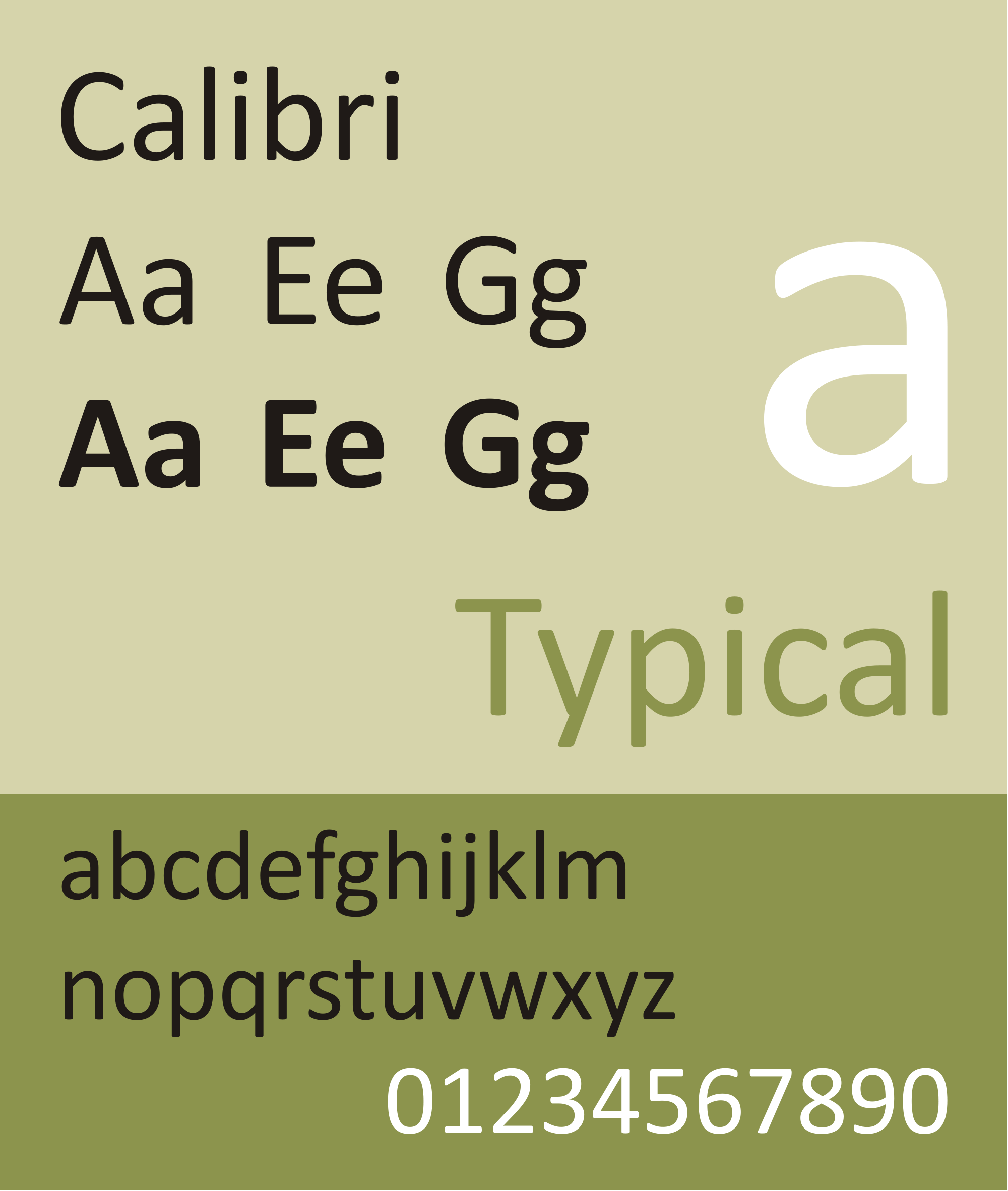 Calibri is an excellent variant of the universal sans-serif font. Professional resume writer Donna Svei, also a strong advocate of Calibri, noted in her blog how smoothly it renders on computer screens.
8. GEORGIA FONT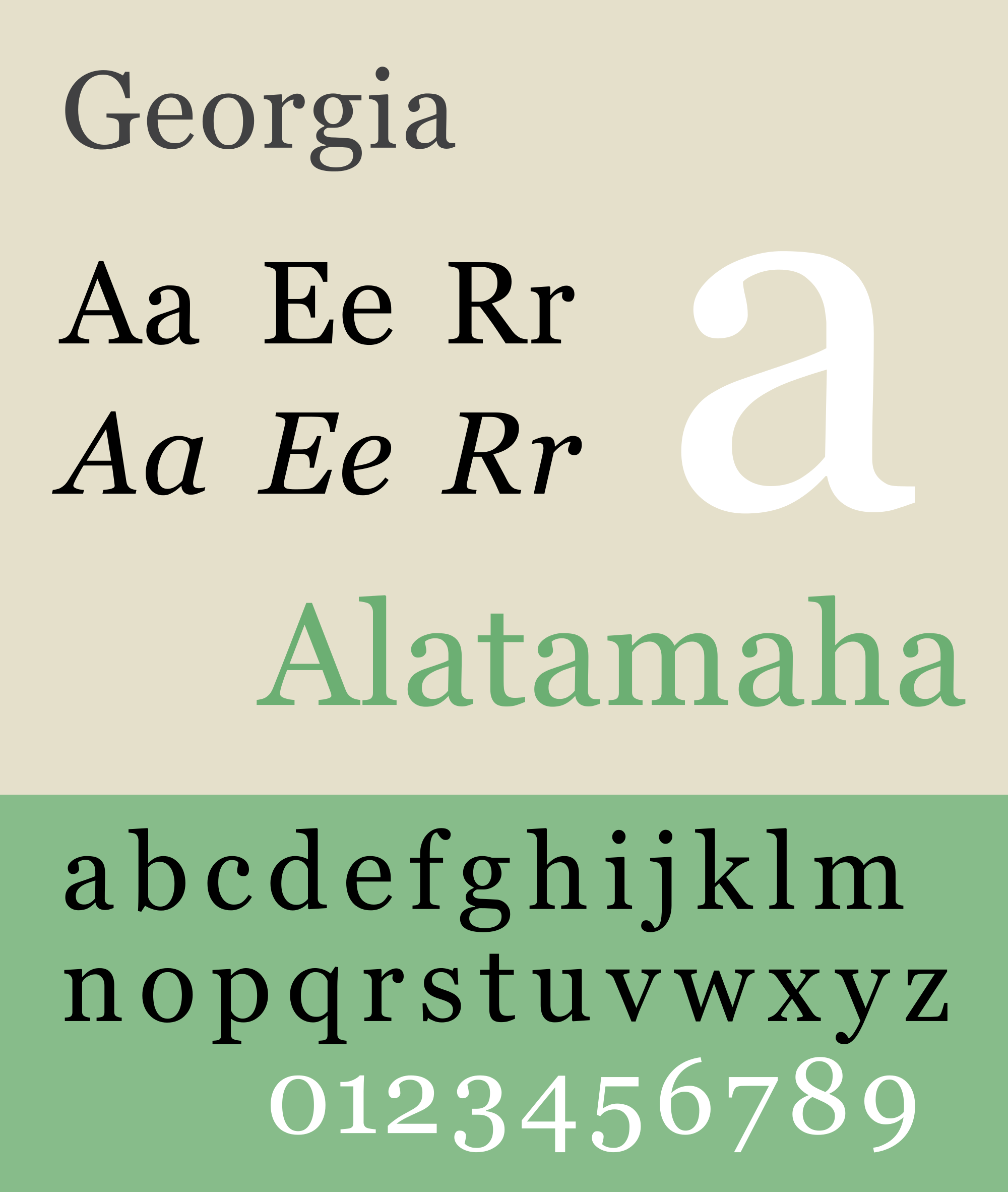 The serif font used by New York Times online is perfect for resumes sent in PDF format.
9. HELVETICA FONT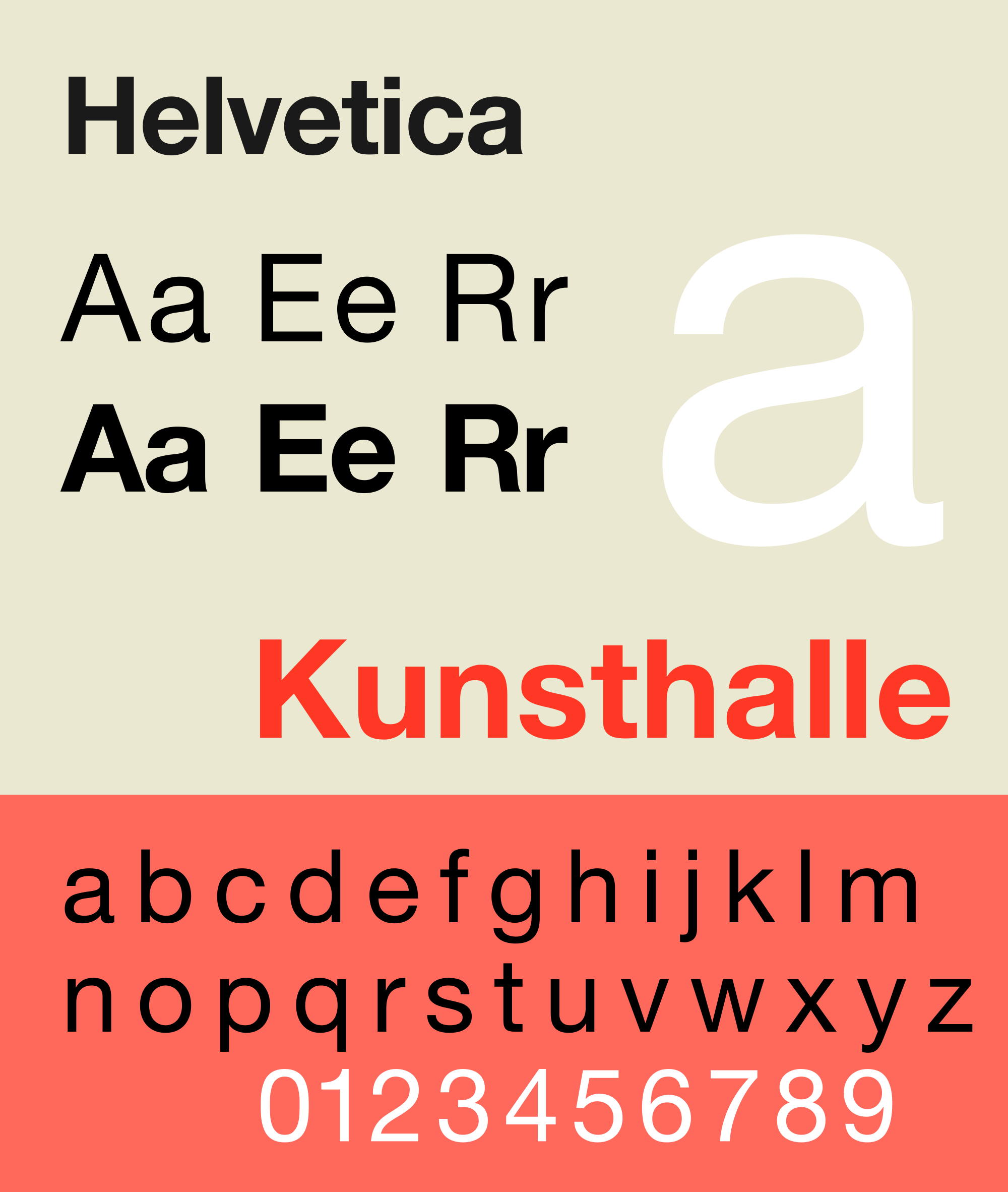 This is probably the perfect font for a resume. The easy-to-read sans-serif font is used by many large corporations, such as BMW and American Airlines.
Do not forget that on our site you will find a lot of free and paid fonts for every taste. Don't miss updates.