9 universal sans serif fonts
Many modern design projects need sans-serif fonts. In contrast to more traditional serif fonts, sans-serif fonts, that is, without protruding lines at the ends, bring a fresh modernist touch.
Every time it is very difficult to find the perfect font. Therefore, we present you 9 free universal sans-serif fonts. We hope you will find what you need.
1. OKTA NEUE FONT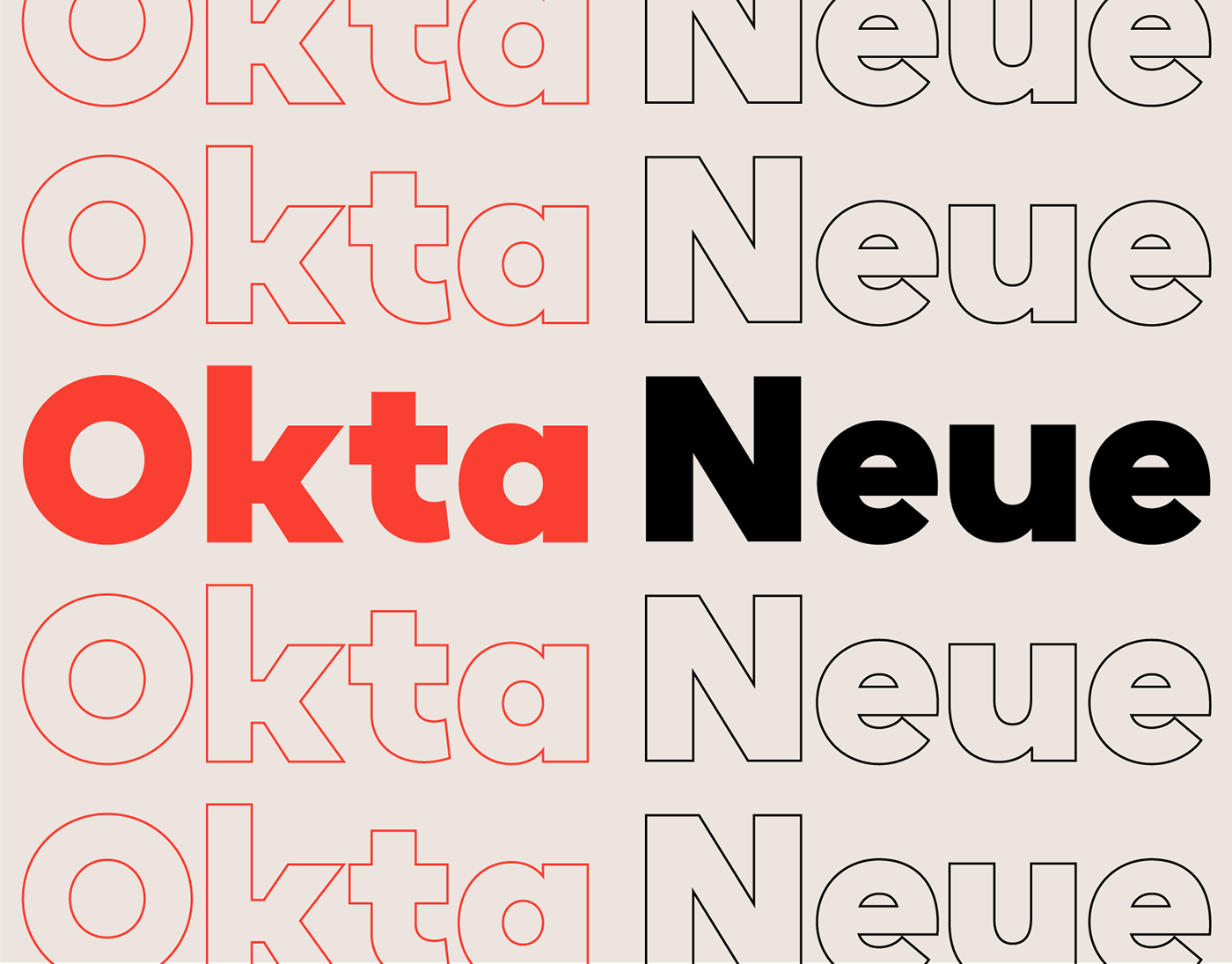 Great legibility, simple geometric letters shapes and low contrast across all styles.
2. SK-MODERNIST FONT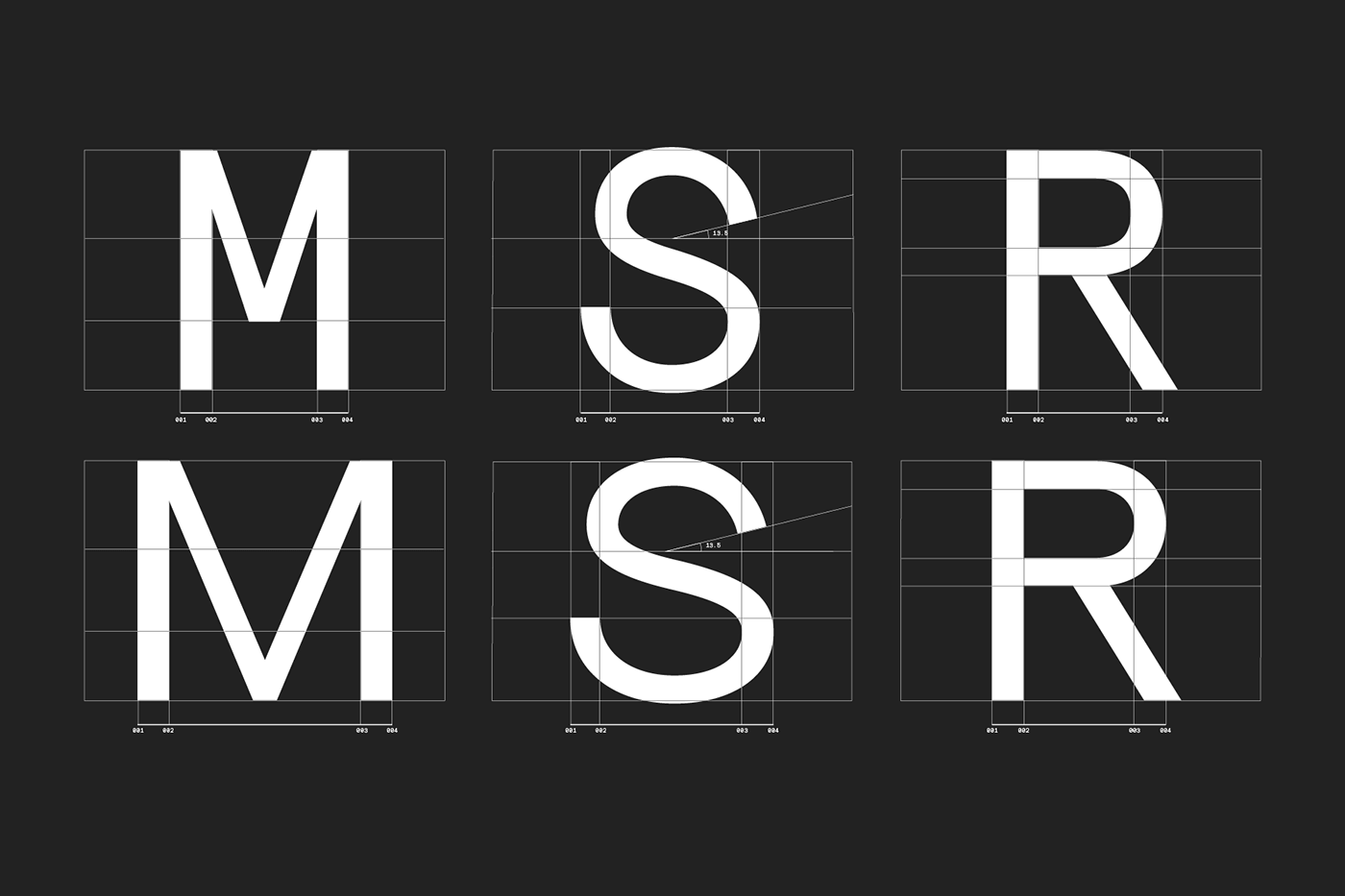 A minimalist and clean typeface which eschews complicated forms. The aim of the typeface was to create an amalgamation of a modern Grotesk, like Helvetica, with a simpler geometric style, like Avant-Garde.
3. MONUMENT EXTENDED FONT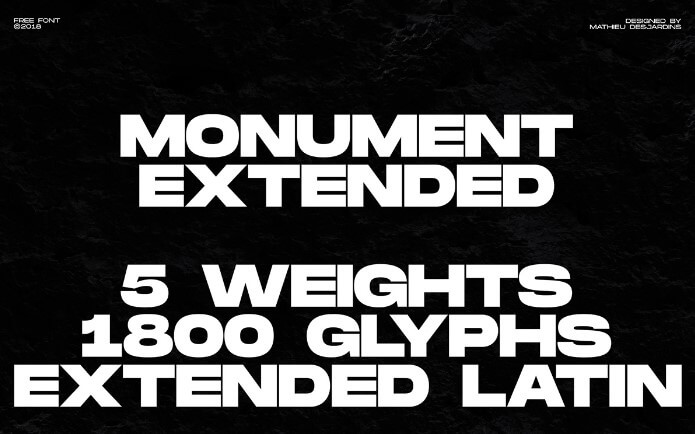 This extended font can be used for bold editorial statements, graphic-heavy prints or just as a simple logo. This new type will definitely make your designs stand out and unique.
4. CUNIA FONT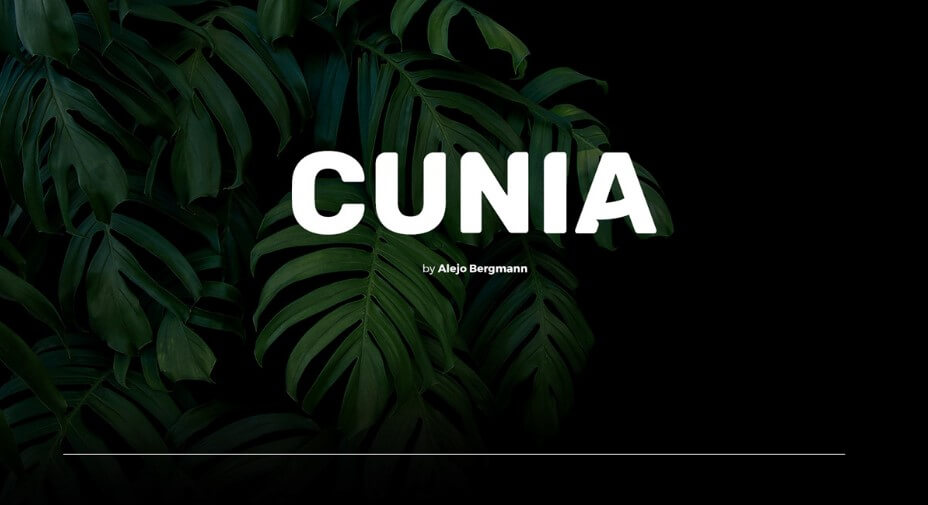 A sans serif font with slightly rounded corners designed by Alejo Bergmann. It contains all caps letters, numerals, and symbols. This font perfectly suites for a variety of display purposes, including logotypes, badges and labels, headlines and banners, prints and much more.
5. WILD WORLD FONT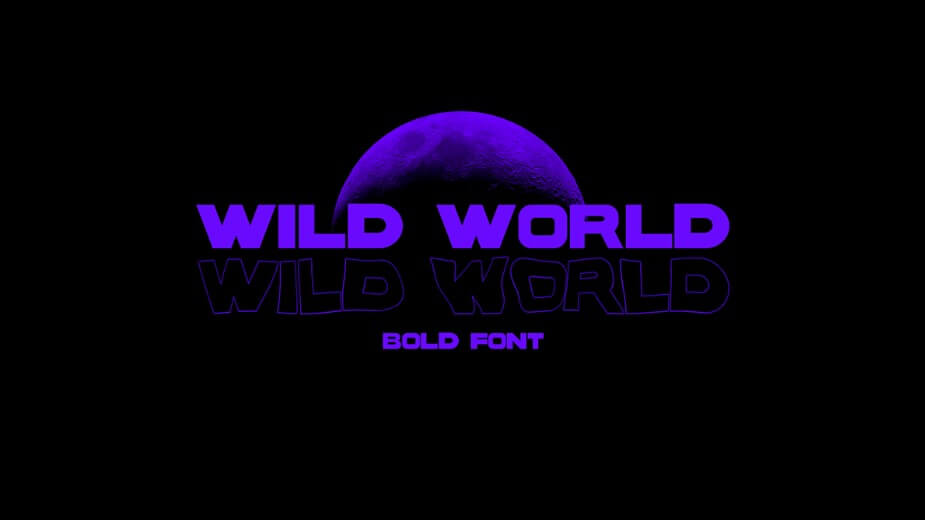 A space-based sans-serif font that reflects simplicity and perseverance.
6. SHRIMP FONT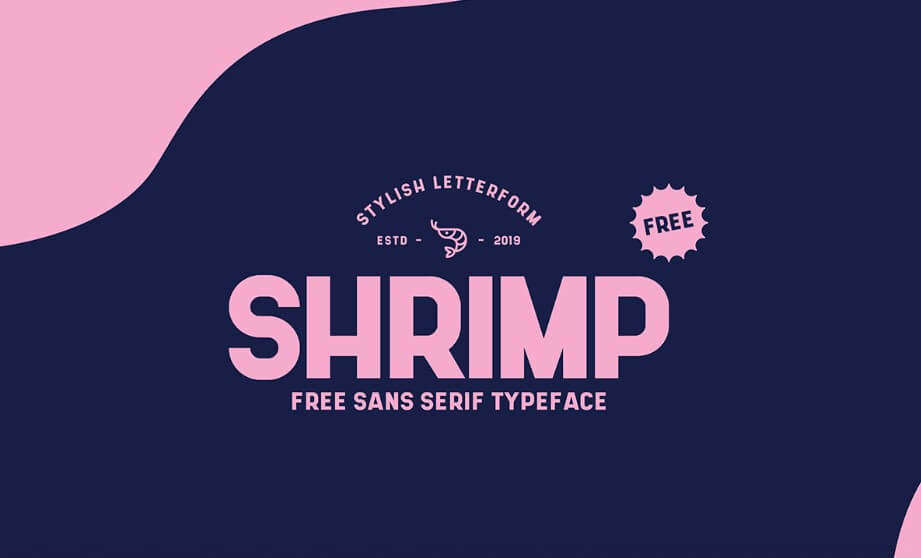 The font is modern and playful with a grotesk feel. Perfect for print and web design. Shrimp looks perfect for posters, eye-catching headlines, loud messages and other creative projects. The font creates a timeless feel while tipping its cap to the past with its vintage-inspired lines.
7. MOSK FONT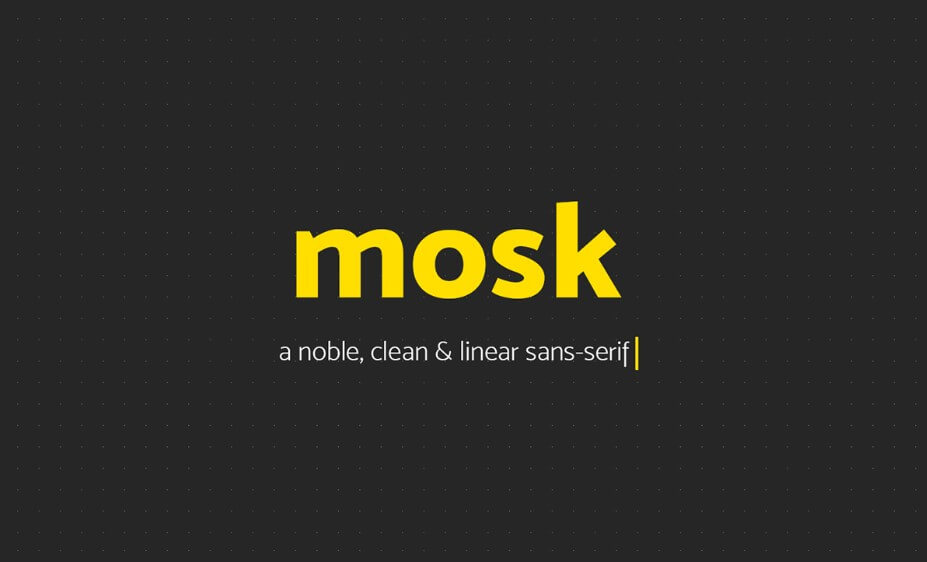 Mosk is a typeface family that consists of lowercase letters and edited versions in the uppercase version, for your logos and designs.
8. MOON FONT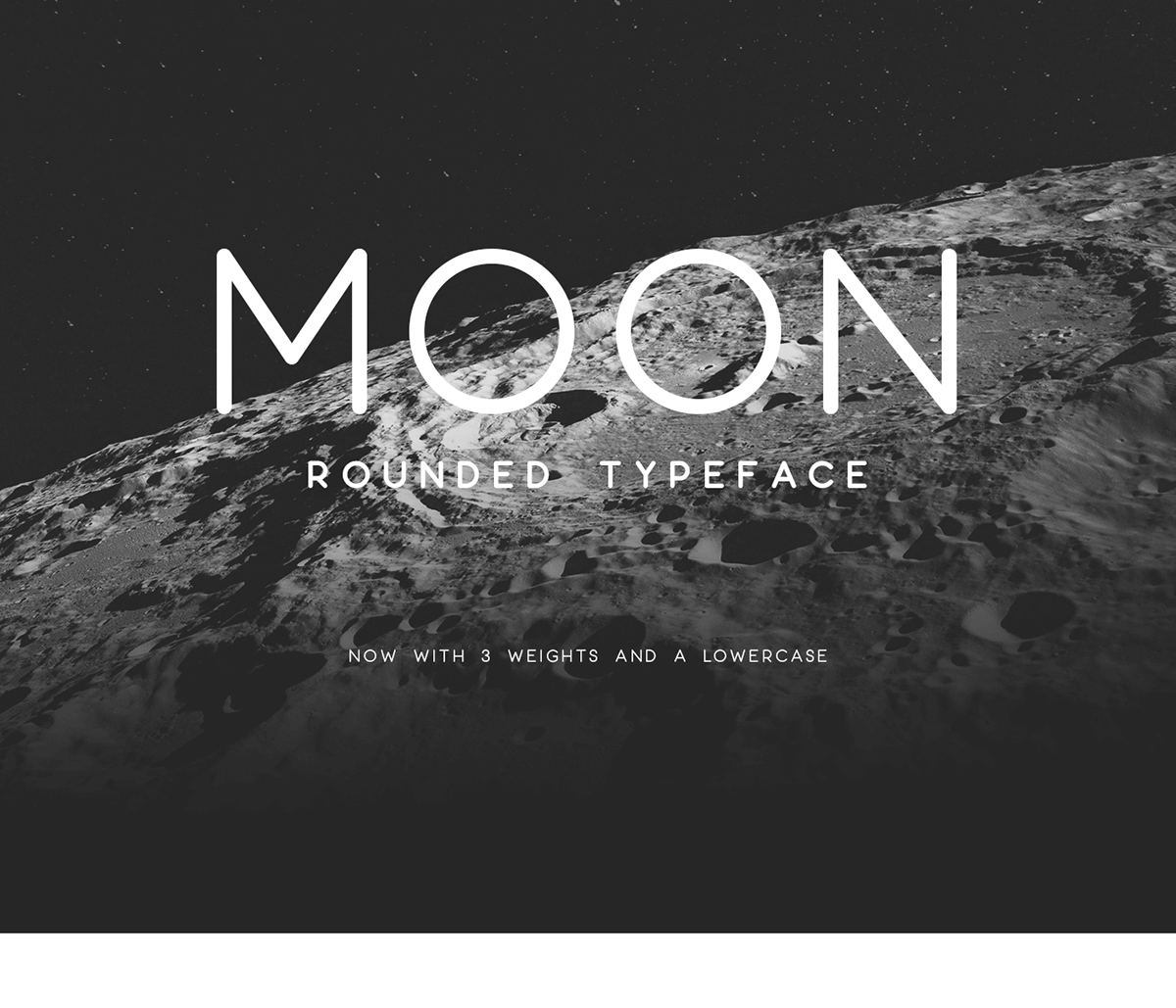 Minimalistic and classy urban sans serif typeface. Perfect for gorgeous logos & titles, Moon Typeface will pair beautifully with many fonts and work well with whatever project you're working on.
9. FUNKTURM FONT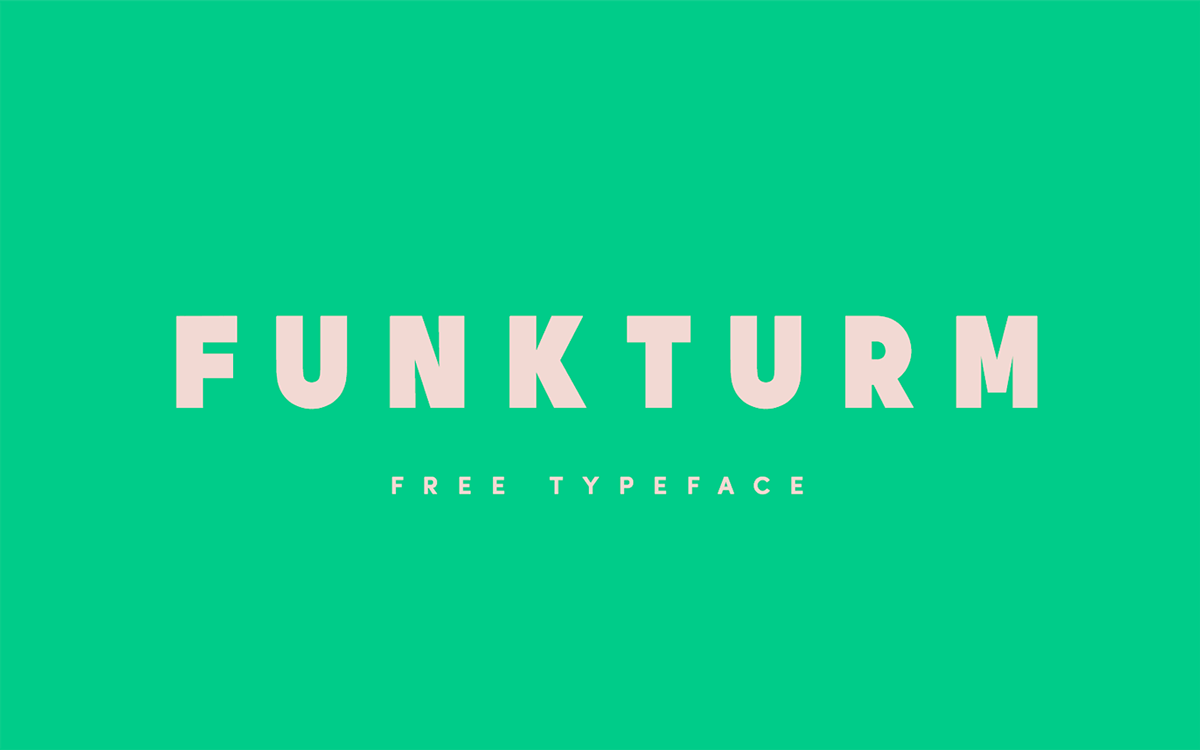 A nice all-caps sans-serif font with a heavy weight, perfect for headlines.
Do not forget that on our site you will find a lot of free and paid fonts for every taste. Don't miss updates.