Jameican Blue font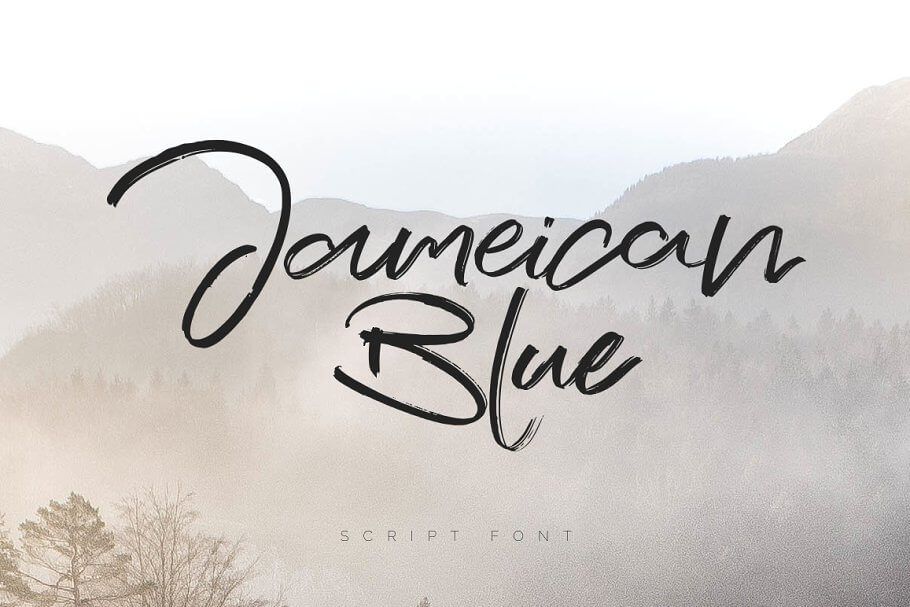 Author: Yasir Ekinci
License: Free for personal use
Short description: Intoducing new hand lettered font Jameican Blue every details is natural and untouched. Carefully made. You can create wonders in your designs with the font that has fluent and natural texture. Also Jameican Blue has Stylistic Alternate Characters. So you can enhance the typography with different characters. You can use Jameican Blue Script for your favorite areas. To turn your dreams into reality.
You are so free to create print designs, greeting card designs, poster / flyer designs, apparel / t-shirt designs, web designs any many many kind of works to push your designs forward.