Best wedding fonts
When it comes to organizing a wedding, every detail is important. There is a lot of stress because you need to make sure that everything is perfect on the wedding day. Sometimes, small details, such as the font for invitations, can take a back seat. But the wedding consists of such beautiful parts that complement each other.
To make it a little easier for you to organize your wedding, we have collected 11 wedding fonts that will definitely impress all the guests.
1. WINSLOW FONT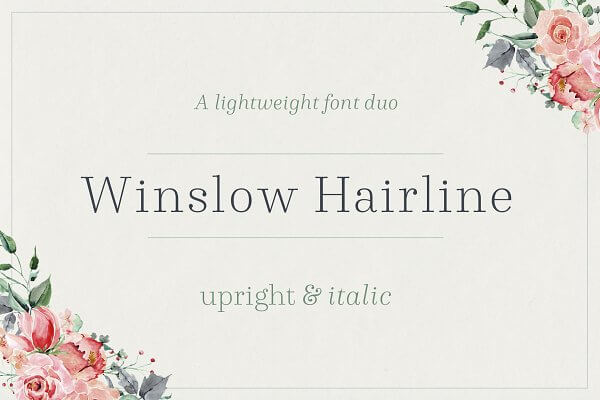 An airy modern serif font duo designed to be perfect
2. HELLO HONEY FONT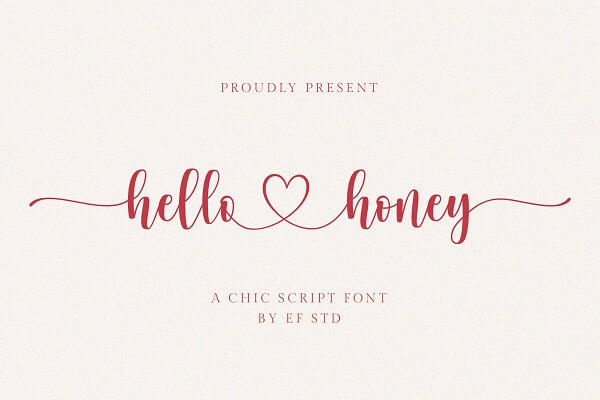 A universal handwritten font that is suitable for romantic characters.
3. BIGILLA FONT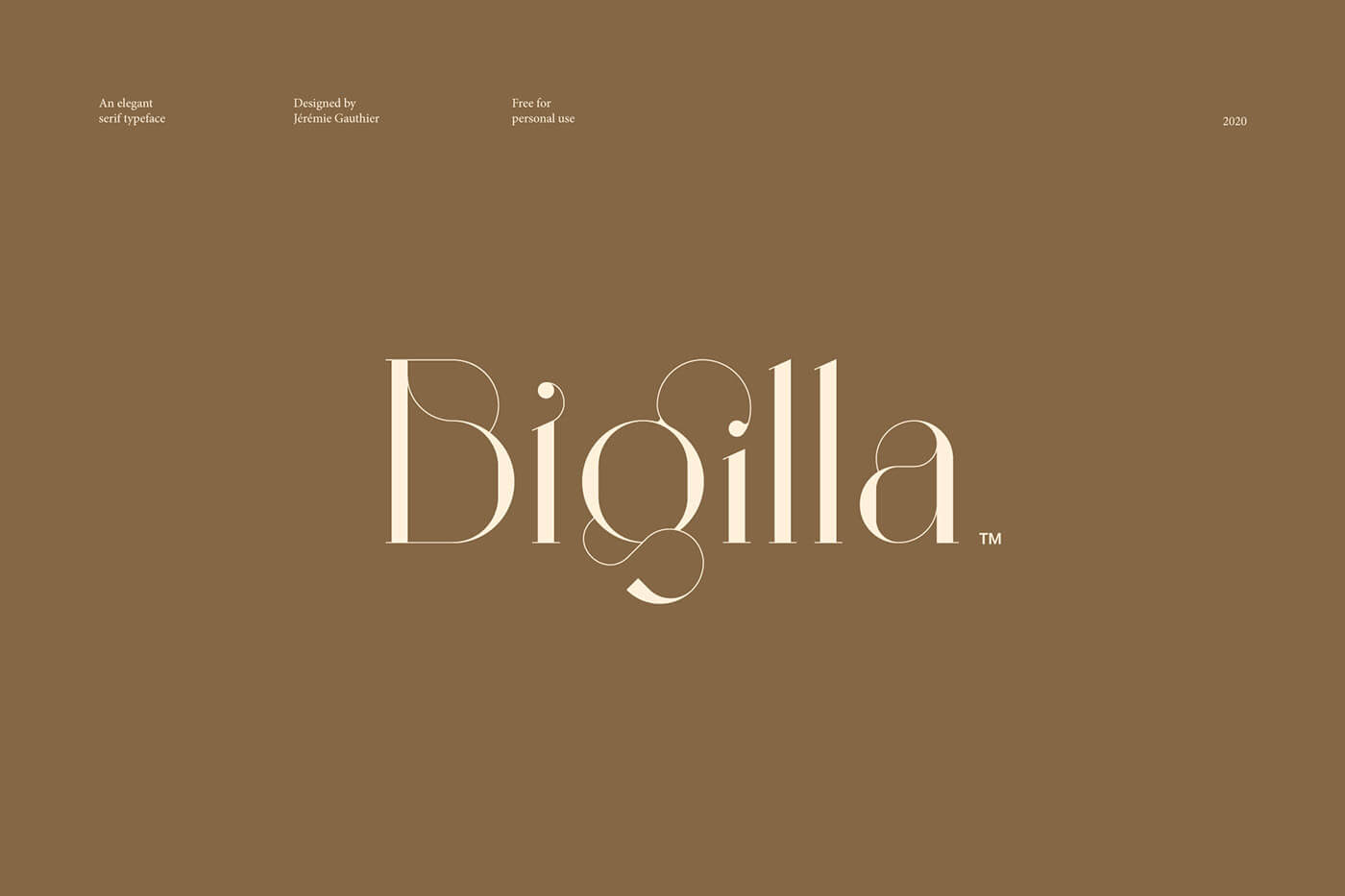 An elegant serif font that includes many ligatures.
4. WILD YOUTH FONT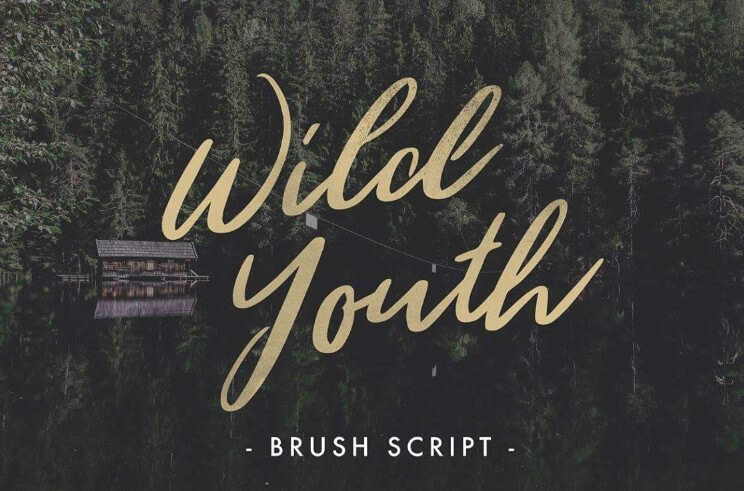 Modern font, perfect for outdoor weddings. Adventures, wind in your hair all this is bright and wild youth.
5. SEBBASTIAN BOBBY FONT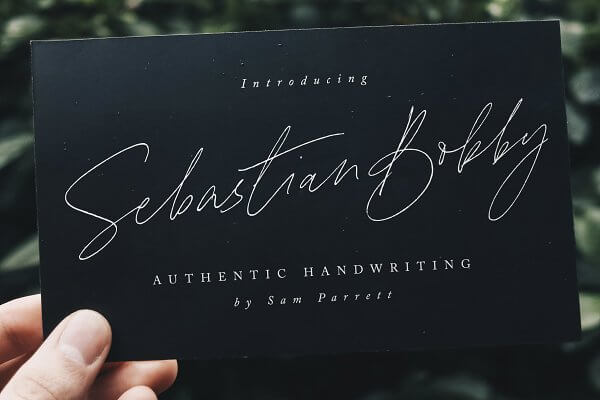 A high quality, organic script font with realistic handwritten textures. It crafted using a real fountain pen.
6. MIRAGE FONT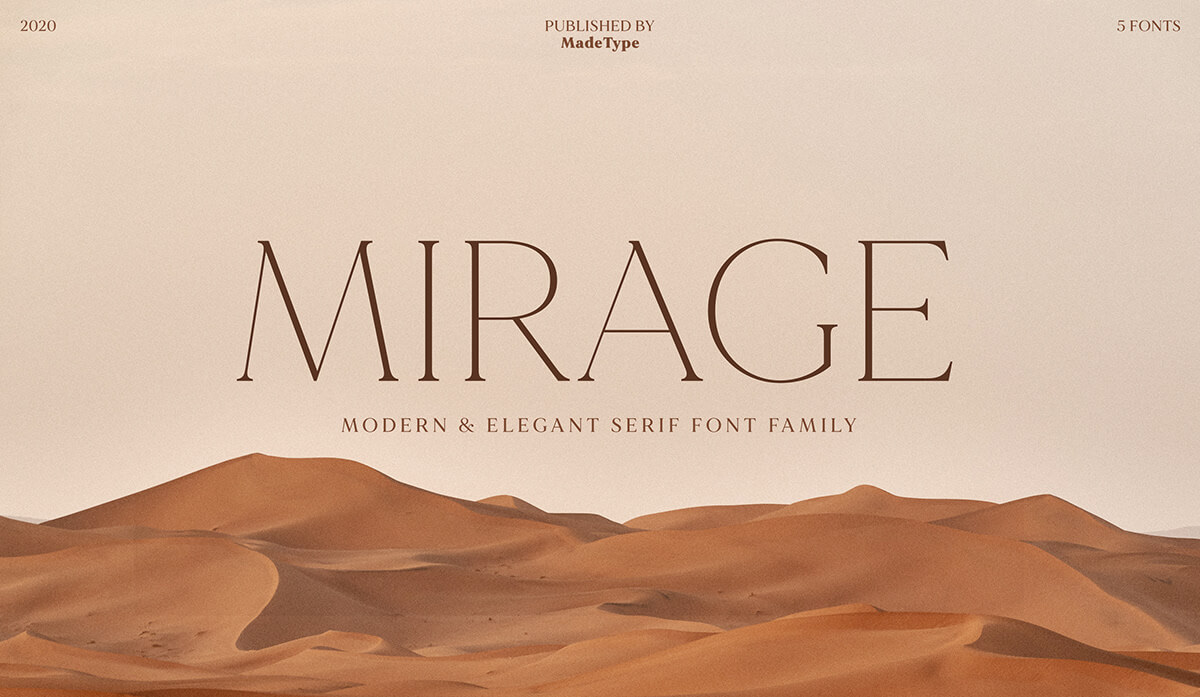 Sophisticated modern serif font is what you need for a perfect wedding.
7. CALIFORNIA DREAMER FONT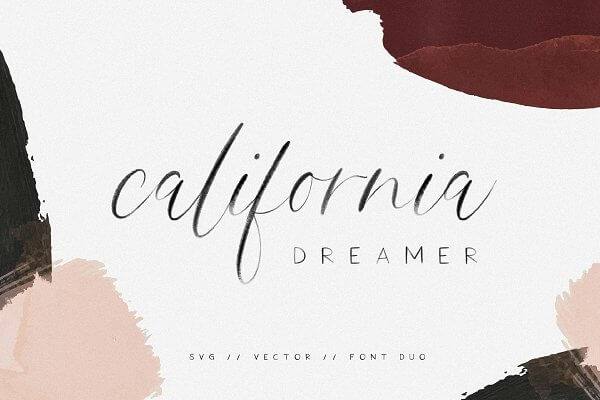 The delicate handwritten sans-serif font will help you make your dream come true. SVG versions have a translucent watercolor texture, which will add a zest to your invitations.
8. CERVANTTIS FONT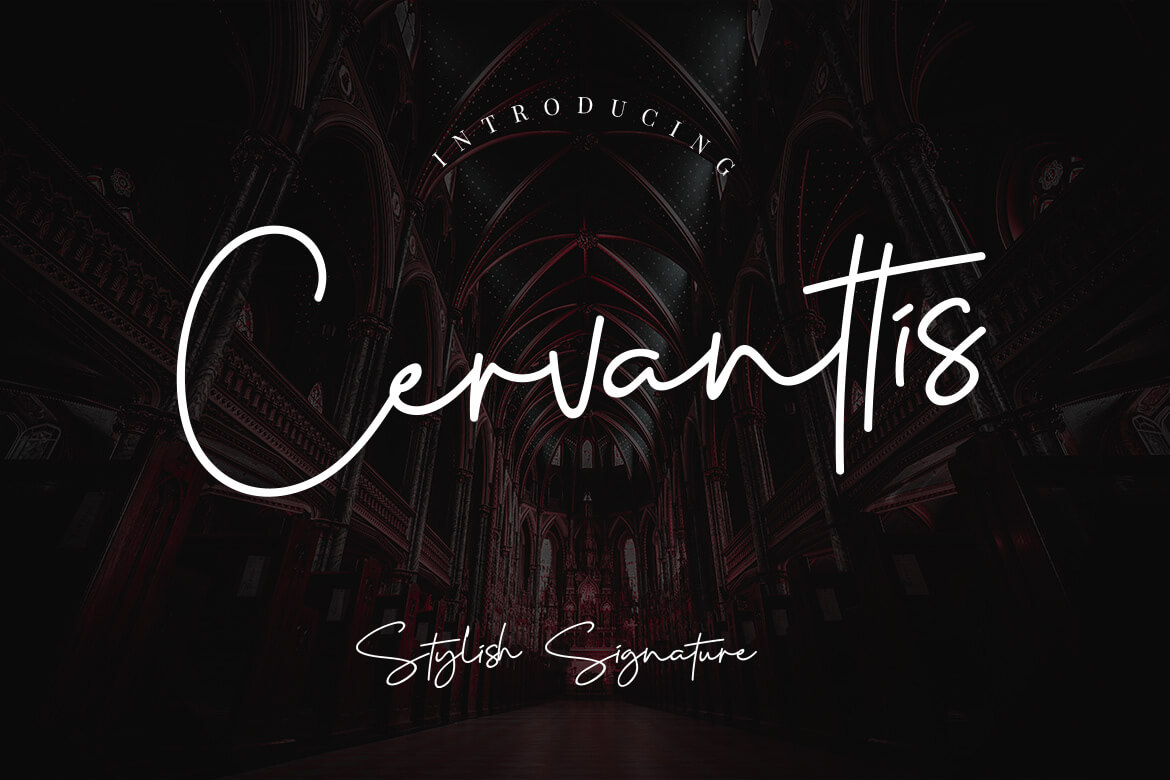 A handwritten signature script with a natural and stylish flow.
9. SAUVAGE FONT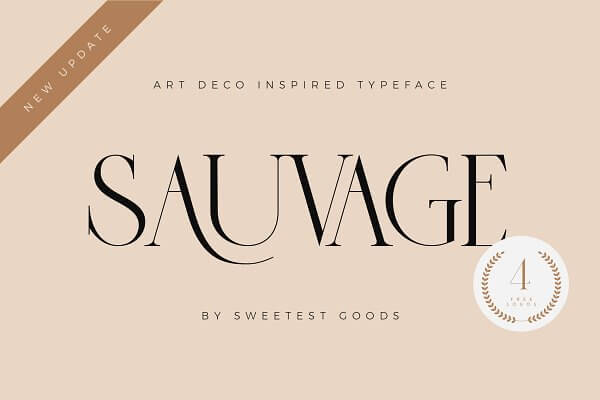 Wild and majestic serif font in art Deco style.
10. SANTORINI FONT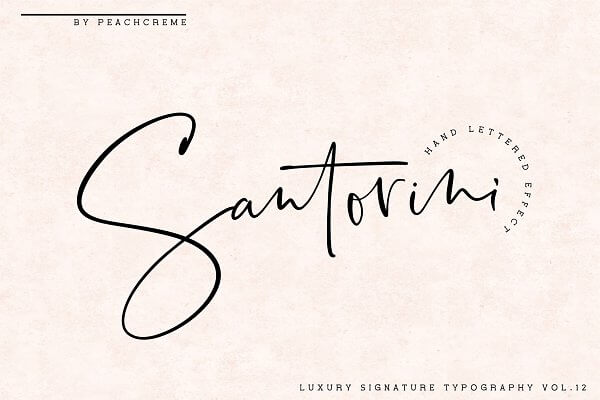 An exquisite handwritten font inspired by Greece.
11. AURORA FONT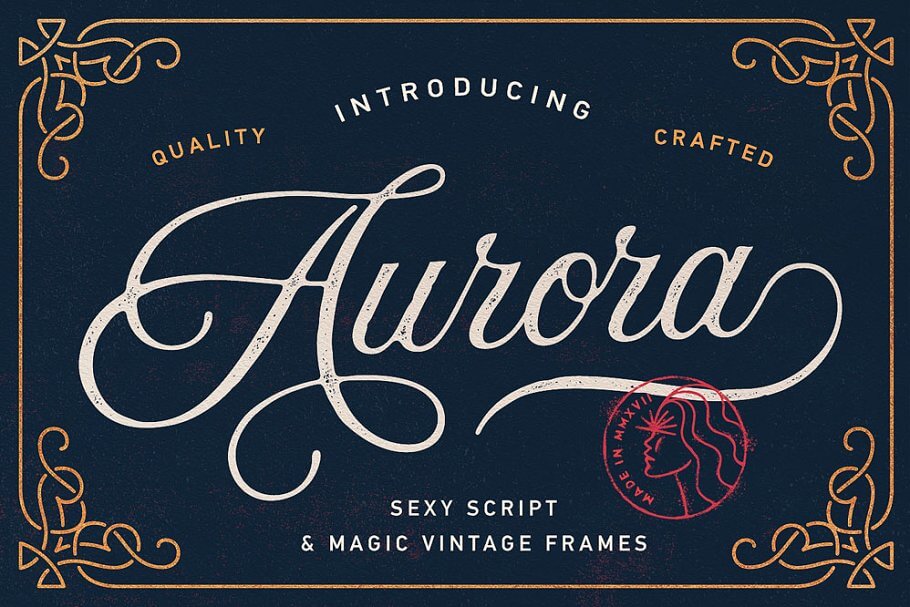 A luxurious and elegant antique font created under the influence of traditional calligraphy. Add a little magic to your celebration.
Do not forget that on our site you will find a lot of free and paid fonts for every taste. Don't miss updates.