Bavista Soulvare font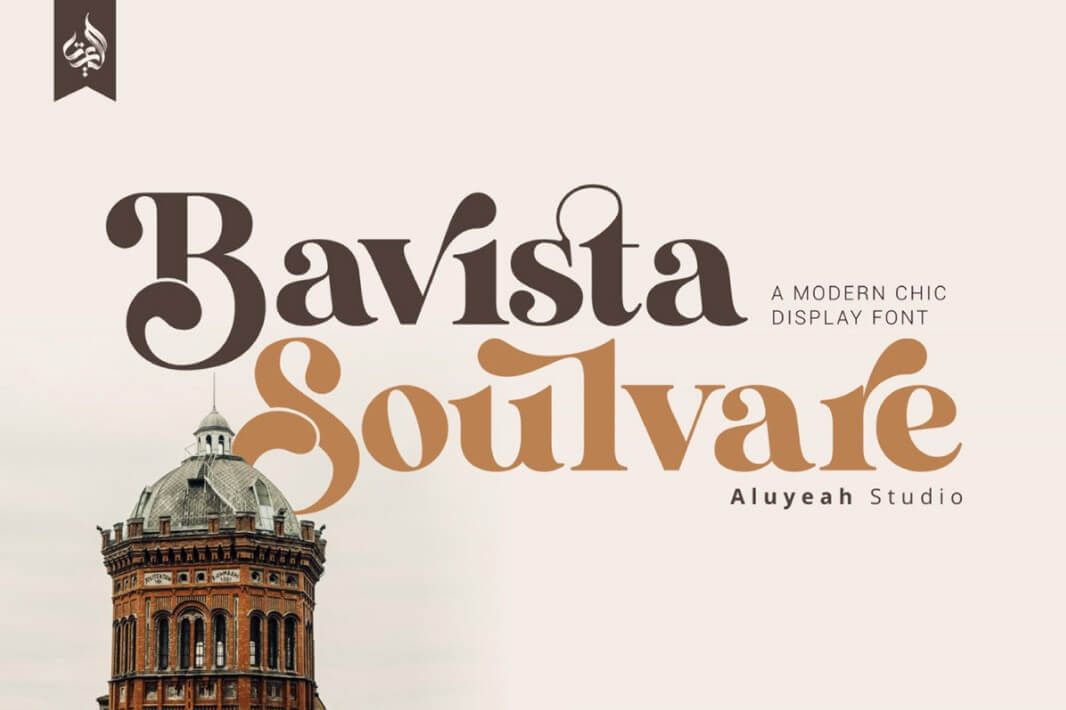 Author: Aluyeah Studio and Graphic Design Freebies
License: Free for personal use
Short description: Bavista Soulvare, from Aluyeah Studio, is a modern chic display font. This font was carefully crafted and inspired by one of the leading fashion brand in the world. In general, it creates a luxurious and elegant look in design.
Full version coming to you with 90+ luxury alternates, to create a perfectly beautiful, classy, chic, elegant, glamorous and luxurious designs.