9 free antique fonts
Antiqua is a collective name for serif fonts. The term "Antiqua" was borrowed from the German language, where it refers to any direct font, and indicates its ancient, antique, origin.
This collection contains 9 beautiful antique fonts available for free download. Antiques are perfect for classic and elegant headlines, text block design in the traditional layout of books, magazines, newspapers, and other printing products.
1. CHEQUE FONT


The font is based on geometric shapes and has a very classy vintage look. Cheque looks best when used for headlines or compositions.
2. Roboto Slab FONT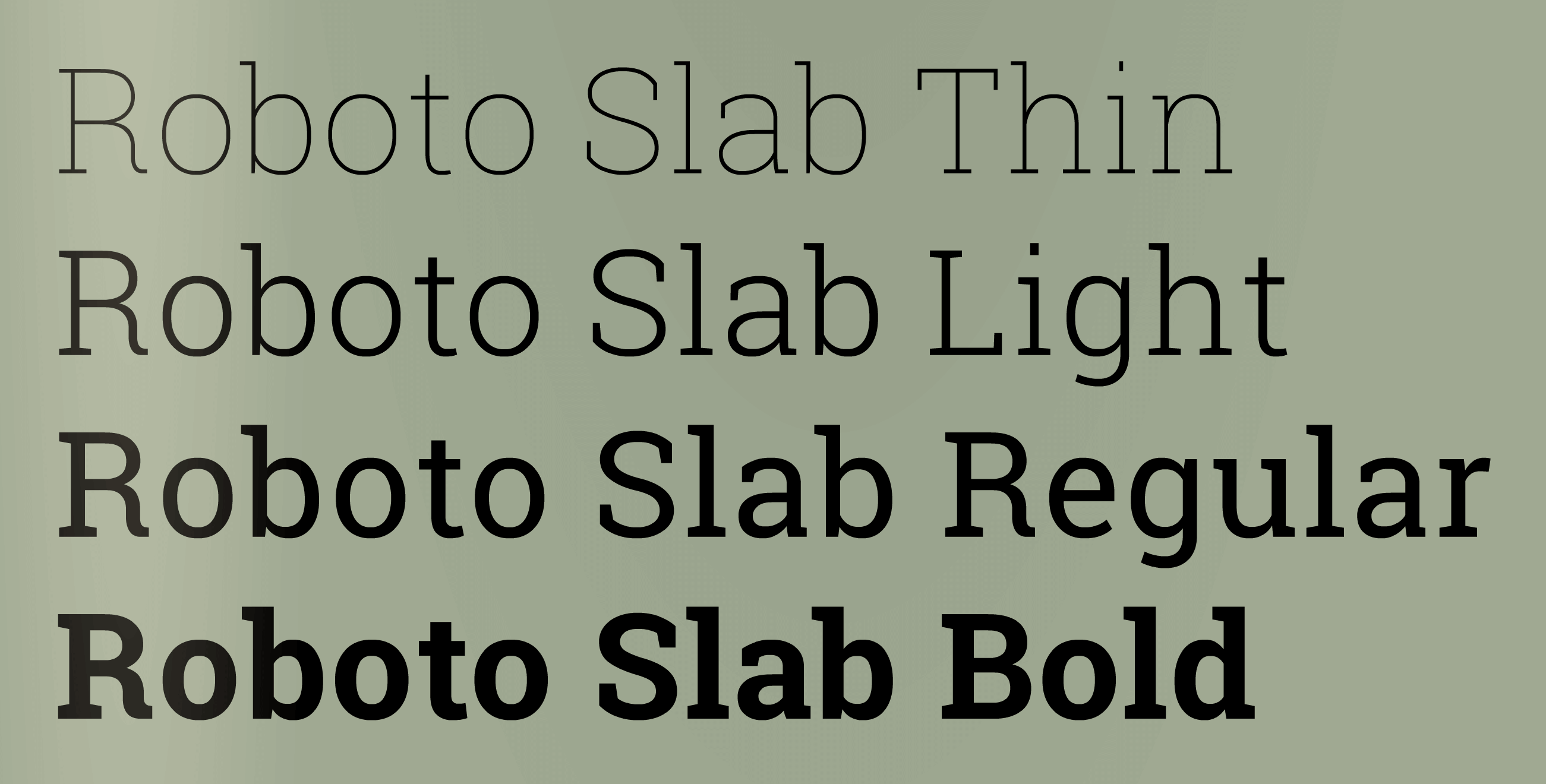 Roboto has a mechanical skeleton and the forms are largely geometric. At the same time, the font features friendly and open curves.
3. Ghostlight FONT


The easy-to-read classic serif font is perfect for logos, clothing design, and article titles.
4. Charis SIL FONT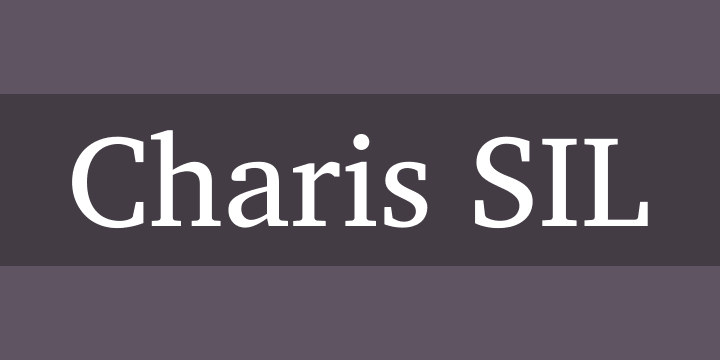 It is specially designed to make long texts pleasant and easy to read, even in less than ideal reproduction and display environments.
5. DitaSweet FONT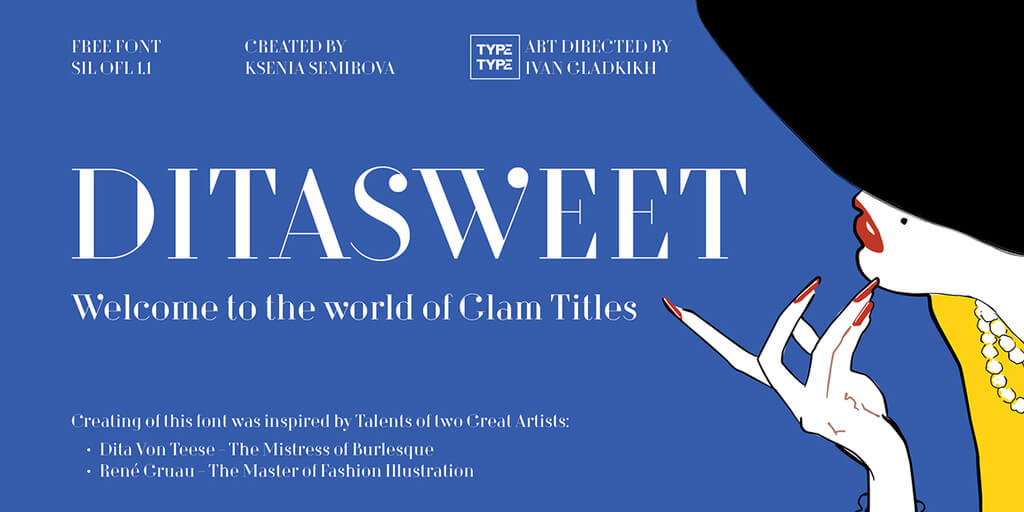 A vintage serif font that can be used for projects such as glamorous posters or fashion magazine titles.
6. Noto Serif FONT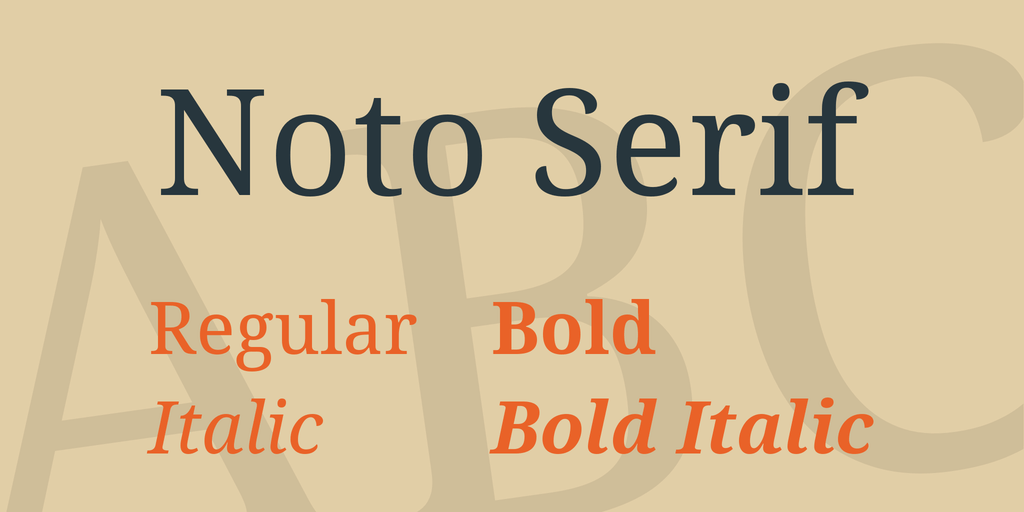 Noto helps to make the web more beautiful across platforms for all languages. This is the Serif Latin, Greek and Cyrillic family. It has Regular, Bold, Italic and Bold Italic styles and is hinted.
7. PT Serif FONT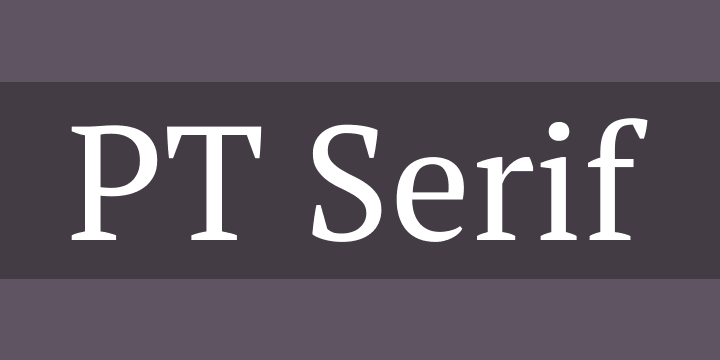 PT Serif is a transitional serif typeface with humanistic terminals. It is harmonized across metrics, proportions, weights and design.
8. Prata FONT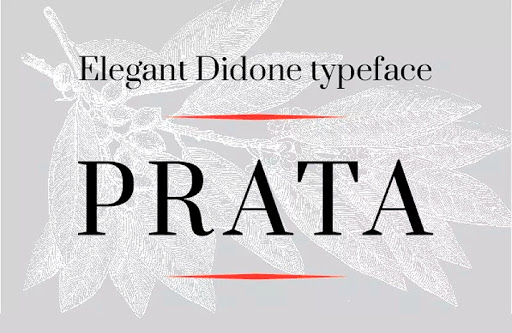 Its triangular serifs complement and accent the thin strokes, and the high contrast means it will work best in display sizes.
9. Forum FONT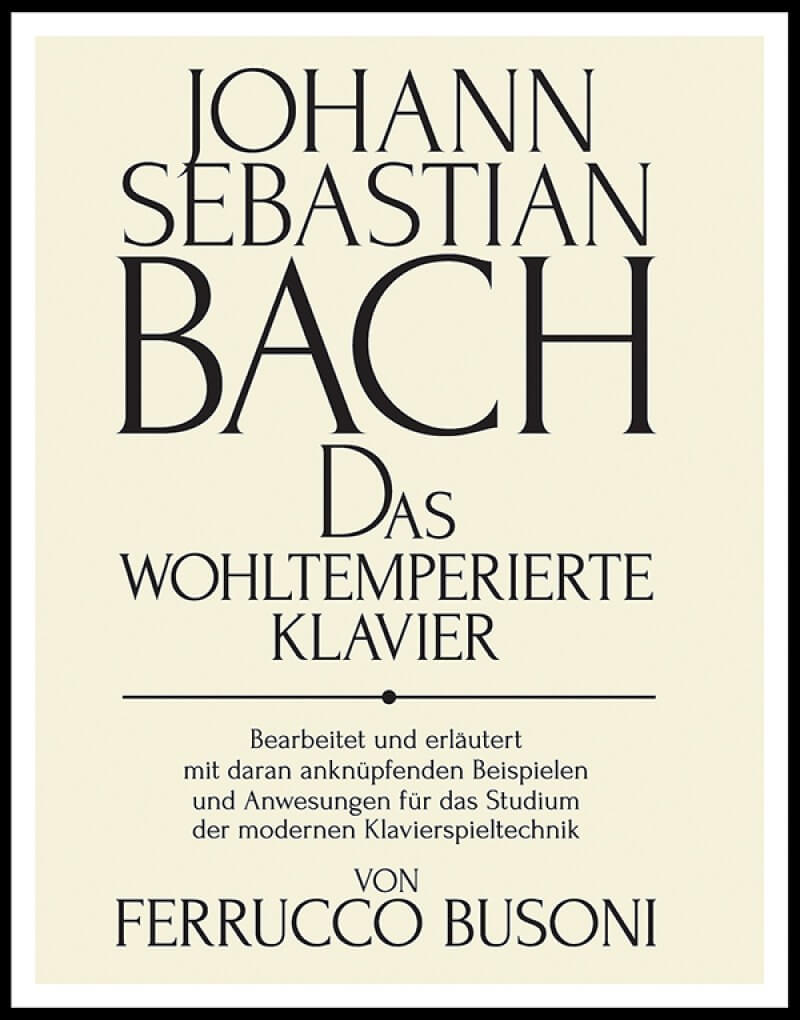 Forum has antique, classic "Roman" proportions. It can be used to set body texts and works well in titles and headlines too.
Do not forget that on our site you will find a lot of free and paid fonts for every taste. Don't miss updates.